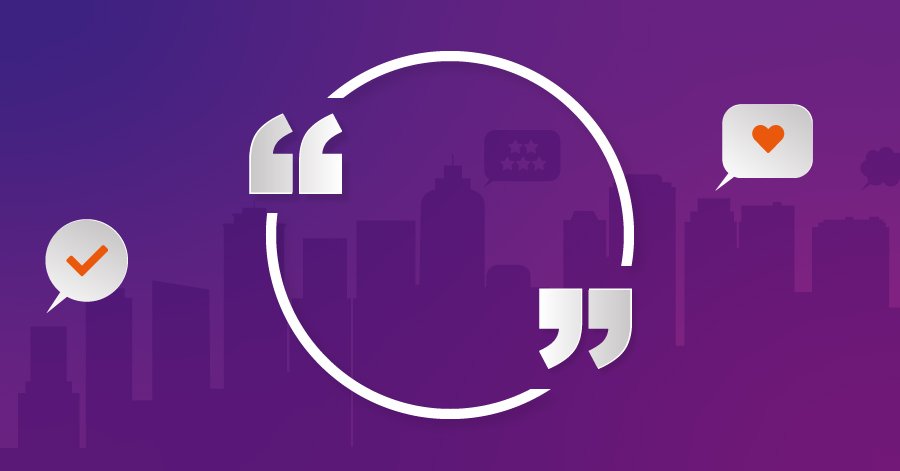 Finding scaffolding erectors that you can rely on is essential when contractors have strict deadlines and rigid budgets to work with. Our services continue to receive high praise from contractors and construction companies in London, the South East and the Home Counties. Find out below why they love to work with Grant and our brilliant team at Masons Scaffolding on construction and demolition projects. 
"I can't recommend Masons Scaffolding highly enough; having worked directly with Grant for over three years, he's never failed to impress. As well as being professional in every sense of the word, he's a great guy to work with and will accommodate you wherever possible. If you need a scaffolding company you can trust, you need to be working with these guys." – Ben Ibrahim, Axis Europe 
"We worked with Masons on various jobs, one of the most recent involved full scaffolding for a building and a temporary roof. The way the team worked with us and others involved in the project shed new light on an industry that is so often considered to be rogue. Masons worked with great efficiency and professionalism; their 'can do' attitude meant they weren't phased by any of the challenges involved in what wasn't a simple job. I would confidently recommend the Masons Scaffolding team to anyone, we are already looking to work with them on the next project. – Steve Vancliff, Faithdean PLC 
"Masons Scaffolding are always prompt and reliable. We've worked with them for the past five years on various jobs and they complete every job on schedule with health and safety as a priority. Scaffolders are notorious at leaving scaffolding up after the job is completed. Masons always take it down. – Simon White, Construction Director at Vision Construction 
"No matter how complicated the job, I can be confident Masons Scaffolding will always provide a solution. If Grant promises that a job can be done in time, he always delivers, which is really important in helping me to plan and budget for a project. His team is also highly respectful of the surrounding are and any neighbours we might have. Masons always does a great job at a fair price." – Bill Richardson, Managing Director at Richardsons 
"We have commissioned Masons Scaffolding on a number of projects to include an extensive temporary works project to retain a Grade 2 listed structure. They have always been a pleasure to work with and their proactive approach to problem solving is most refreshing and they always provide a professional, efficient service. 
I have no hesitation in thoroughly and highly recommending Masons Scaffolding Ltd." – Derek Feely, AMIDE Director at Sloane Demolition Ltd 
"There were a number of changes to the original design concept during our latest project with Masons. The flexibility and reliability of the team ensured that, what would have been a stressful and lengthy process, ran as seamlessly and efficiently as possible. Masons really are the scaffolding supplier that delivers everything you ask for and more." – Malcolm Fry, Site Manager at Taylor Wimpey 
"After working with Masons for over three years, they remain the best scaffolding company we have ever worked with in the London area. The team are nothing but professional and always at the top of their game. Their flexible and reactive approach make them an absolute pleasure to work with." – Glauco Guidotti, Managing Director at EXA Group UK 
"Grant is very hands on and quick to respond to any unexpected challenges. With Masons we're confident that we're in safe hands." – Kevin O'Malley, O'Keefe Demolition 
To learn more about the services we provide for large-scale construction projects, get in touch with our team here.  
Follow us on Facebook, Twitter, LinkedIn and Instagram to see our latest scaffolding updates.