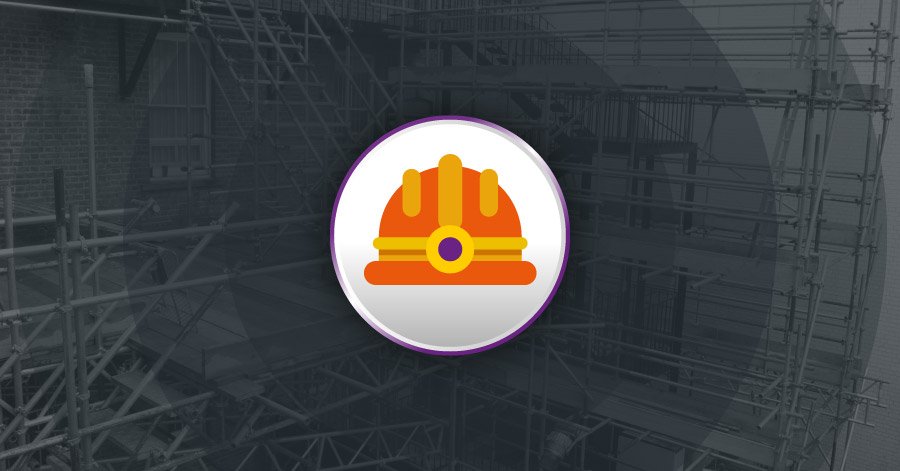 At Masons Scaffolding health and safety is a priority. It's an obligation to ensure that staff remain safe while at the workplace and hazards can be prevalent in the scaffolding industry. Learn the steps we've put in place to maintain high industry standards:
We take supervision and potential training for staff into account at all times. All members of the team are fully aware of current safety guidance and good working practices.
Whether we're erecting tube and fitting scaffolding or system scaffolding, we can guarantee that all equipment has met safety standards – from graded scaffolding boards to the galvanised tubes.
When scaffolding designs are based on a bespoke calculation, our design team ensures that drawings of complex structures are made. These are shared with relevant personnel, alongside specific instructions to guarantee stability.
As scaffolders we often work at height. We take time to run regular risk assessments and employ advanced guard rail systems  to reduce the risk of falls. Working platforms are checked regularly to prevent materials from dropping from surfaces.
We advise staff not to hesitate to call upon scaffolding health and safety officers to observe load bearing and hoist capacities, when there are requirements to raise heavy materials to higher levels.
Follow us on Facebook, Twitter, LinkedIn and Instagram to keep up to date with our current projects.