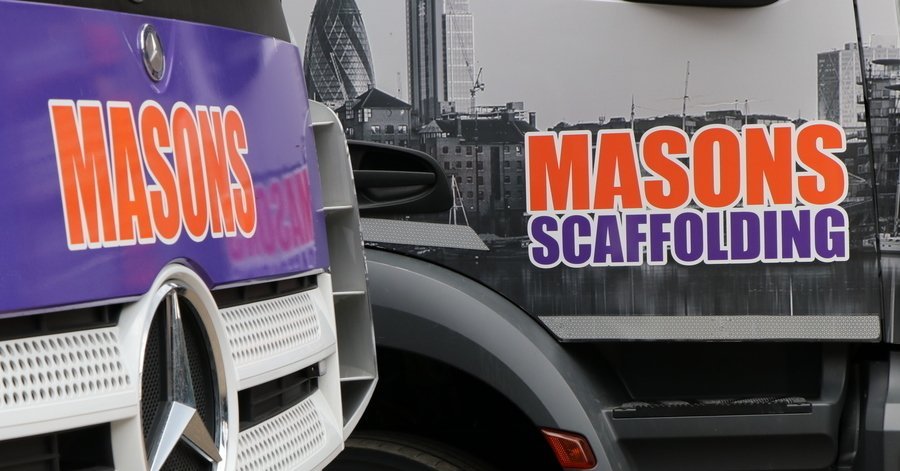 At Masons Scaffolding, we are delighted to announce that we have invested in a brand-new fleet of Euro 6 compliant Mercedes Benz lorries.
These lorries aren't your usual heavy-duty vehicles. They have been created by Mercedes Benz specifically to comply with Europe's Euro 6 environmental standards. Since 1993, the European Emissions Standards have sought to reduce harmful emissions from diesel and petrol vehicles. The latest version of these standards, Euro 6, has been in place since 2015.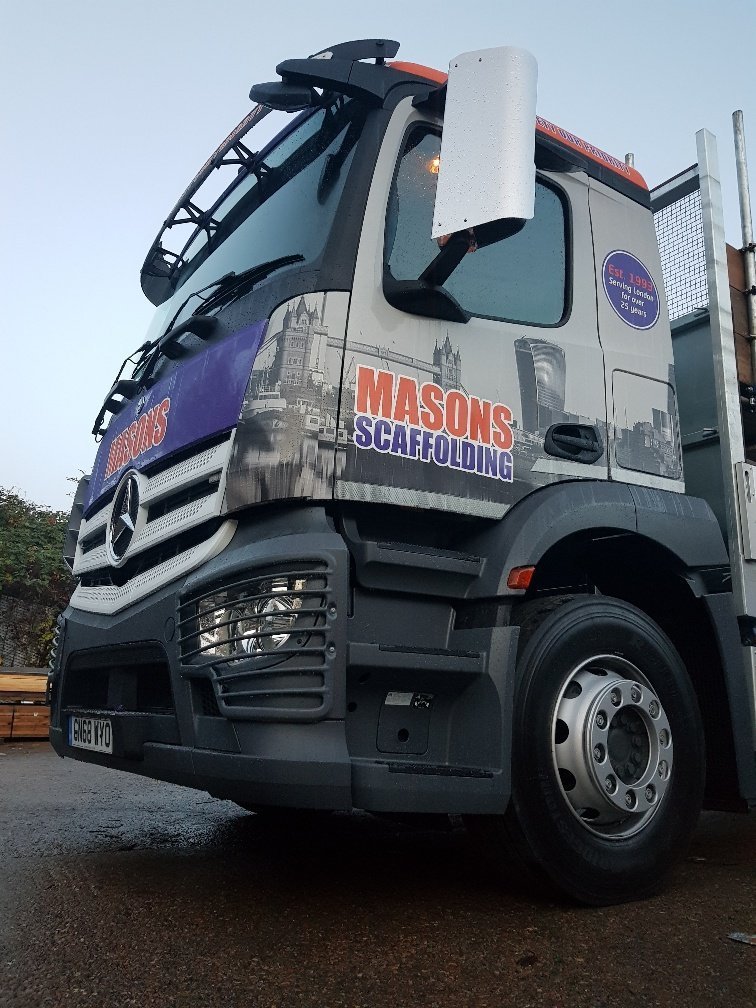 "At Masons, we always make sure we are fully compliant with the latest government requirements, so when it came to investing in our new fleet, ensuring our vehicles were Euro 6 compliant was essential," says owner, Grant Mason. "Reducing our environmental impact is also very important to us, so we always embrace any steps we can take towards being greener".
The new fleet of Mercedes lorries range from 7.5 tonnes up to 26 tonnes. In keeping with the current fleet, the new lorries will be instantly recognisable as Masons Scaffolding vehicles, wrapped in our trademark London skyline branding.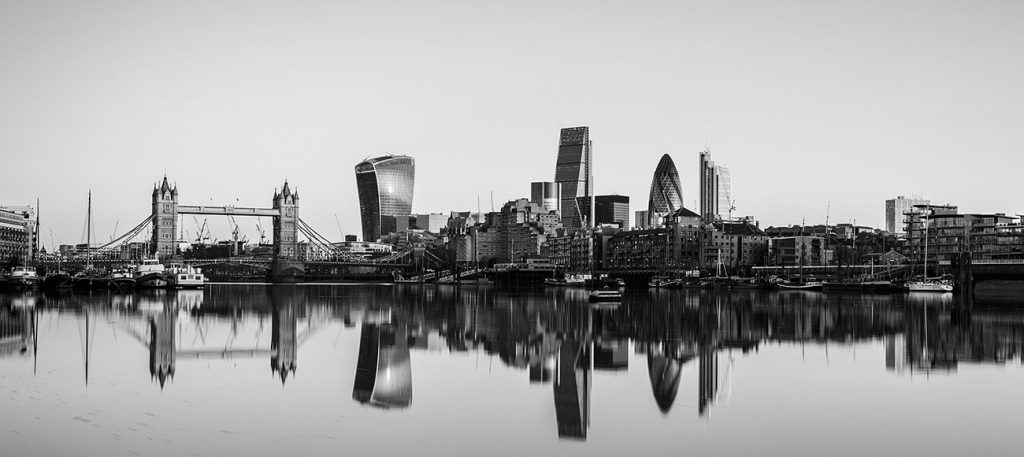 Masons Scaffolding currently run nine lorries to service the London and south-east area. This recent acquisition of Mercedes Benz lorries will allow us to expand operations. "Whenever we look ahead, expansion is always at the forefront of our plans," says Grant, "we are really excited about the opportunities that having this new fleet will open up for us."
Keep up to date with all of our latest news us on social media: Facebook, Twitter & LinkedIn