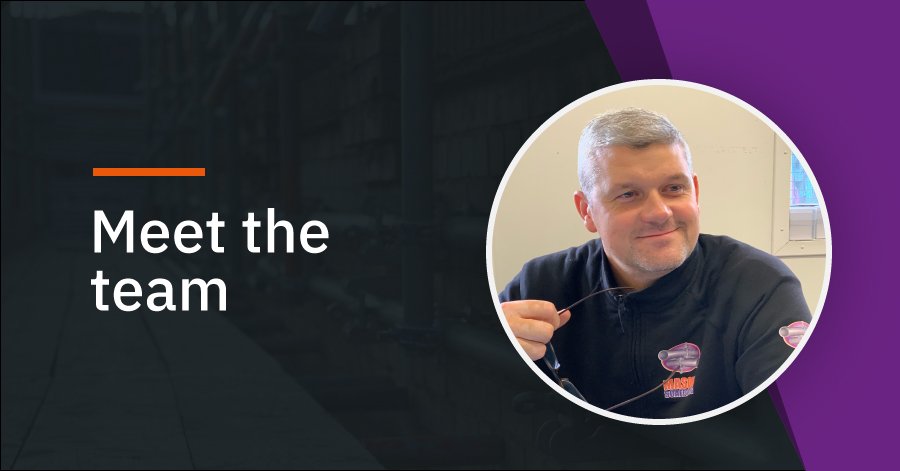 Time to meet Ojay who joined us in the Summer to look after day-to-day operations
What's your job title

Operations Manager
What does your job involve?
I'm responsible for the day-to-day operations at Masons. Everything really from site visits, to ordering materials, to managing the team. It's my job to make sure the right people are on-site at the right time. The buck stops with me if things aren't running smoothly
What's your background?
I've been in the industry for over 25 years. I started working for Nicol Scaffolding, which later became Admiral, when I was 15 and waiting for my exam results. They offered me a full-time job and the rest is history. I stayed with them for 12 years before moving to Benchmark. I started on the tools before moving to site and then contract manager. I was with Benchmark for 15 years before moving to Masons Scaffolding this summer
What's your favourite part of your job/What are you most looking forward to in your job?
I like a challenge, my role at Masons is very varied with no two days the same. I can see the potential at Masons and I'm looking forward to giving the big boys a run for their money.
Why Masons Scaffolding?
As I said in my previous answer, I'm really looking forward to helping the company grow, I think there is huge potential and Grant is a really inspirational leader. Whatever sort of day I've had I can always rely on Grant to be positive; he's always got a smile on his face.
What do you enjoy doing in your spare time? Hobbies etc.
I'm a Millwall fan so you'll find me at the Den if I can fit in a game. But mostly it's about spending time with the family. I'm very family-oriented and have three young children, so any spare time is spent doing things with the wife and children: trips to the cinema, visiting friends.
If you had to describe yourself in three words, what would they be?
Loyal, respectful, hardworking
We're off to the pub – what's your order?
What have you got? I'll start with a Peroni and we'll go from there!
Meet the rest of the team here
See our projects here